They cried, they lied and they believed they could get away with it. Criminals who tried to play victims.
Don't miss the brand new series 'Faking It: Tears of a Crime', starting Jan 6th at 10pm on Investigation Discovery UK!
------------------
Looks as though it will major on Karen Matthews / Michael Donovan, and Mick and Mairead Philpott
which is unsurprising since they were all convicted
So we have one faked abduction etc and an attempt to scam  £50,000, and a search involving 300 officers and costing £3.2m
And one multiple murder of their own children
Both involved TV appeals - which nailed them as the Detectives were able to see they were false
No tears
False Info
Pervert the course of justice
Teddy bears, searches, posters, appeals for money and help,
Matthew relatives even contacted Rothley asking for money,
and the DS in charge said they had been "inspired"  by the McCanns.
I suspect there may be some remarkable parallels, which can be noted and commented on . . .
And if anyone can youtube it, that would be good.
Plus a couple of chapters from Peter's e-book
Chapter 10: Appeals and Pleas
Chapter 11: Crocodile Tears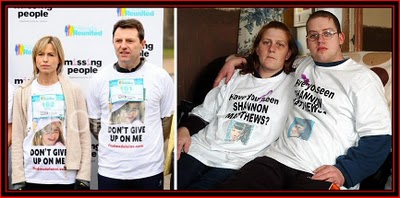 ____________________
PeterMac's FREE e-book
Gonçalo Amaral: The truth of the lie
CMOMM & MMRG Blog
The Matthews and Philpott cases have been extensively covered before along the lines of guilty parties crying crocodile tears.

There's unlikely to be anything new about this programme.

Amy Dean




Posts

: 344


Activity

: 448


Likes received

: 104


Join date

: 2014-11-13


Location

: Wherever I hang my hat



Body language experts reveal how they knew child-killer Mick Philpott was lying about his guilt


http://www.mirror.co.uk/news/uk-news/body-language-experts-reveal-how-9573578

Verity




Posts

: 115


Activity

: 223


Likes received

: 72


Join date

: 2016-07-12



Paedophile murderer Stuart Hazell's EARS were a tell-tale sign when he tried to con the nation over victim Tia Sharp's disappearance reveals body language expert
Child murderer Stuart Hazell attempted to fool the nation when he stood in front of television cameras and pleaded for his victim to come home.
But there was a clear sign that he was lying about the whereabouts of 12-year-old Tia Sharp in 2012, according to body language experts - his ears.
In a show airing tomorrow, Cliff Lansley tells how the fact that Hazell's lobes turned red was a sign that he was lying, as the fine capillaries are subject to colour change when blood pressure increases.
Mr Lansley told the programme: 'It gives us a clue that this person may be experiencing fear and that could be fear of being caught in a lie.'

Read more: http://www.dailymail.co.uk/news/article-4114660/Stuart-Hazell-s-EARS-tell-tale-sign-lied-Tia-Sharp-s-disappearance.html#ixzz4VameTmo0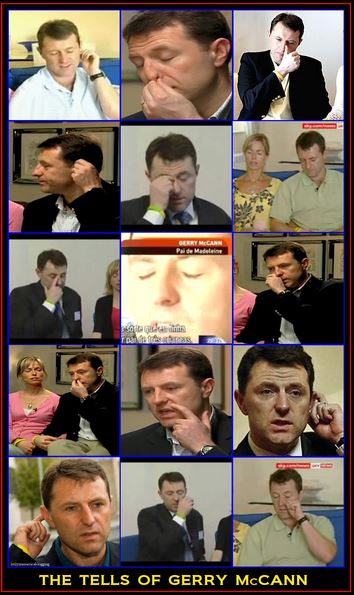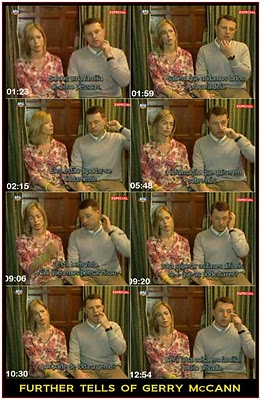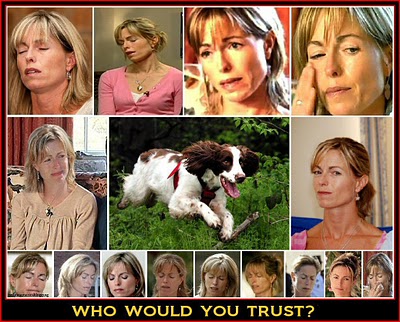 ____________________
PeterMac's FREE e-book
Gonçalo Amaral: The truth of the lie
CMOMM & MMRG Blog
---
Permissions in this forum:
You
cannot
reply to topics in this forum