http://www.thetimes.co.uk/tto/news/world/europe/article4031492.ece
'mini Sherlock Holmes'
Allan Hall
Berlin
Published at 12:01AM, March 13 2014
The net is closing on a pair of black-clad burglars rumbled by a five-year-old boy who was able to draw pictures of them for a wanted poster.
Police in the town of Netphen, North Rhine-Westphalia, released the unusual photofit after the culprits had broken into a family home on Friday evening, stealing only a few euros and an iPhone, but causing substantial damage.
The burglars were shocked to discover the boy, and his three-year-old brother, apparently home alone, and left without harming them. Their mother had been in the garden collecting washing from the line. When detectives arrived, the elder..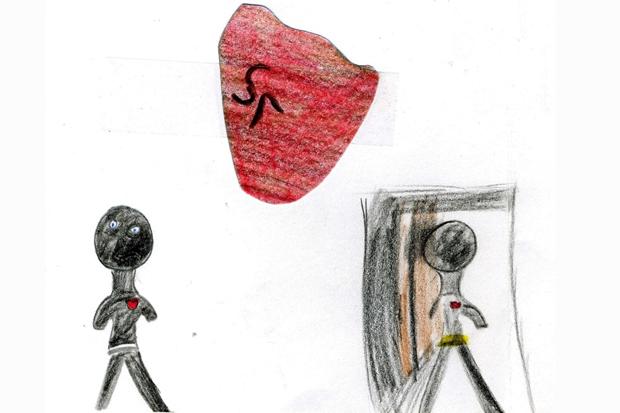 ---------------------------------------------------------------------------
BEFORE the pink one from Brighton hails this 'sighting' of THE 'abductor/s' of Madeleine, as a 'significant breakthrough', giving the McCanns 'hope' and keeping then on 'tenterhooks'
I'd offer up my personal 'spoof/take' on this 'story'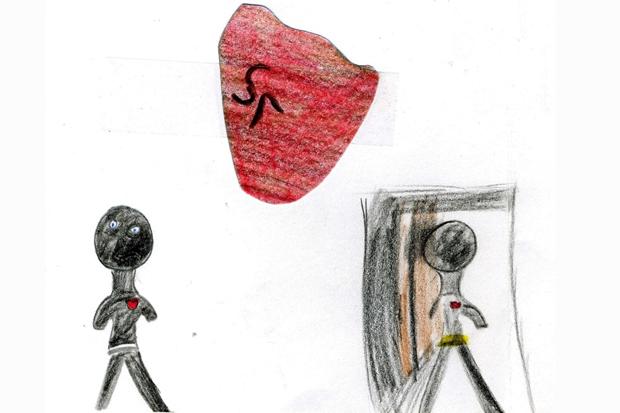 SY/Met have 'commissioned' an aged 'RE-gressed' E-Fit picture of THE 'abductor' of Madeleine McCann.
"It was a 'revelation' moment when the ex FBI E-Fit specialist, artist, 'unveiled' the taxpayer funded £491,027.13p E-Fit" said experienced Met Police investigator, DCI Andy Redwood.
"we are DEFINITELY going to interview these suspects in a few days, a few months or a few years time" he added.
"if the suspects could inform us if they change their address, that would be useful, to our investigation" he said, with a straight face, without blinking.
Mr Redwood 'STRESSED' that the Metropolitan Police were NOT 'institutionalised racists' but that the child of 5 years old, and NOT Met Officers, had helped in producing the E-Fit.
Q. "What is the difference between German and Portuguese 'burglars'?
A. German burglars steal items of 'value' and not children, Portuguese 'burglars' IGNORE items of 'value' but do 'steal' children.
Finally,
I've always thought that Sherlock Holmes was a block of flats in Leeds, and that Sheffield Wednesday was a Bank holiday.

jeanmonroe




Posts

: 5818


Join date

: 2013-02-07




Guest

Guest





---
Permissions in this forum:
You
cannot
reply to topics in this forum