Apologies if this has been discussed already. I searched the forum & couldn't find any mention of it.
This was reported in the UK press recently. A mother recognised her daughter after German police released picture of a child in an effort to identity the abusers. The pictures had been circulating on the 'dark net'. I saw it first in the dailymail:
http://www.dailymail.co.uk/news/article-4965142/German-arrested-child-porn-video-dark-net.html
and also bbc:
http://www.bbc.co.uk/news/technology-41566831
When you look at these articles now, the photos are censored (i.e. blurred out). But when first reported the pictures were clearly identifiable.  The picture of the poor young girl is rather similar to the much talked about one of Madeleine - the one where Madeleine is staring down at the camera looking...numb is all I can say.
I found the picture uncensored on an Australian news site. See below:
http://www.news.com.au/world/europe/save-her-desperate-search-for-girl-4-feared-sexually-abused-on-dark-web/news-story/2d46fd91a457232ecbaa6b1a22a3f829
The recent photo of the German girl (who I hope is safe & well now):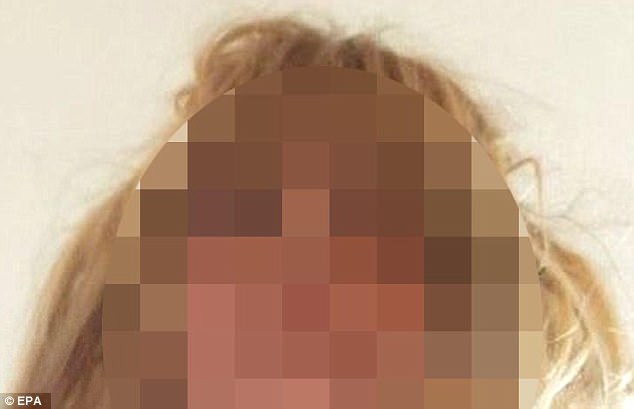 And Madeleine:
:-(

biggles




Posts

: 57


Reputation

: 3


Join date

: 2014-05-09



Hi Biggles and thank you for posting.
Yes, we did discuss it briefly one of the threads.
I've changed your image to the blurred one because the little girl has been found and is being cared for by child psychologists so I don't think it's fair to have her pic here now.
I hope you understand.
OK thankyou, and no problem I understand

respectively,
biggles

biggles




Posts

: 57


Reputation

: 3


Join date

: 2014-05-09



---
Permissions in this forum:
You
cannot
reply to topics in this forum