By
Val Hennessy
Last updated at 11:28 AM on 22nd April 2010
STILL MISSING BY BETH GUTCHEON (Persephone £12)
A six-year-old kisses his mum goodbye, sets off for school but never arrives. it is every parent's worst nightmare, and the nail-biting suspense throughout this brilliant novel (first published in 1981) is almost unendurable.
The mother experiences lacerating guilt, anxiety, hopes raised, hopes dashed, media intrusion, hate mail, attacks from nutcases and an utterly dedicated but intrusive crime squad.
From tragic figure to grief-crazed hysteric, her long days are filled with 'the dim memory of the deep unremarkable joy of hugging her child'.
Gutcheon sustains the tension to the very end, and as you read, your mind inevitably wanders to the real-life suffering, in similar circumstances, of the tragic parents of Madeleine Mccann.
Read more:
http://www.dailymail.co.uk/home/books/article-1267770/Retro-Read.html#ixzz0lrgtdmE2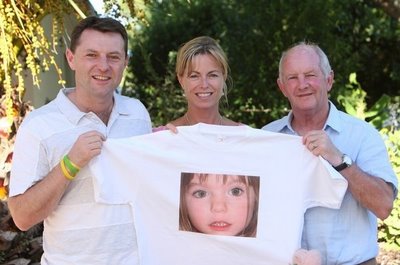 ____________________
I'm not saying Gerry McCann is obsessed with what comes out in the media but Kim Jong-un thinks he needs to lighten up a bit.


---
Permissions in this forum:
You
cannot
reply to topics in this forum