Recently CMOMM has added a 'Publications' link to the navbar where the red arrow is pointing in the screenshot and they are listed on this link:
https://jillhavern.forumotion.net/publi
All our Publications are listed on the Forumotion Mag website aswell to help us spread the word around the world
https://mag.forumotion.com/publications/search?q=&catName=Other+category&catId=33
Each of our submitted publications are viewed externally approximately 800 times by members of other forums. Some of our first submissions have been viewed well over a thousand times each.
CMOMM is still getting the word out all around the world for Madeleine Beth McCann.
So, not only are we promoting CMOMM research on Twitter, but we're also on Facebook and, of course, my 3 blogs, Sharon's blog and Richard D. Hall's website! And before Google+ changed their format months ago, which means I can no longer monitor the views, our total was over 95million.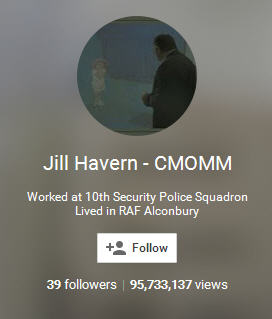 https://plus.google.com/109579544709177381612
When I checked out the CMOMM search console I noted that more than 1.6million sites link to our many thousands of pages, with Richplanet coming in send place.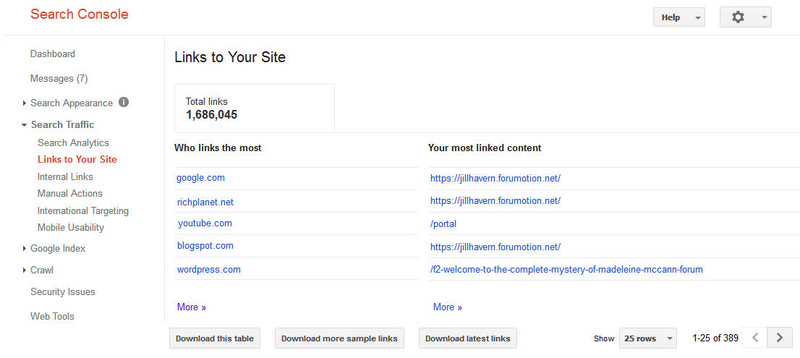 Thank you Richard for being our second biggest promoter!
And Ben Thompson calls CMOMM a "Ghost town" !
Not strictly true is it Ben - it's just that we've spread our wings and this forum is only a very small part of our work these days 
Well done Jill  keep dancing.
____________________
Judge Judy to shifty  witnesses   -    LOOK AT ME  -   Um is not an answer.
If I forget to add it to a post everything is In My Opinion and I don't know anything for sure.

plebgate




Posts

: 6250


Reputation

: 1864


Join date

: 2013-02-01



---
Permissions in this forum:
You
cannot
reply to topics in this forum