http://www.huffingtonpost.co.uk/2014/05/17/missing-girl-cara-cox-reunited-mother_n_5344538.html?utm_hp_r
"A 12-year-old girl who disappeared nearly five years ago has been reunited with her mother.
Cara Cox vanished in August 2009 from Deltona, Florida, when she was apparently kidnapped by her father Aaron Cox during a routine weekend visit,
according to the National Center For Missing And Exploited Children
.
But on Saturday, she was reunited with her mother Jodie Borchert after 57 months of being missing,
local news station News 13 reported
.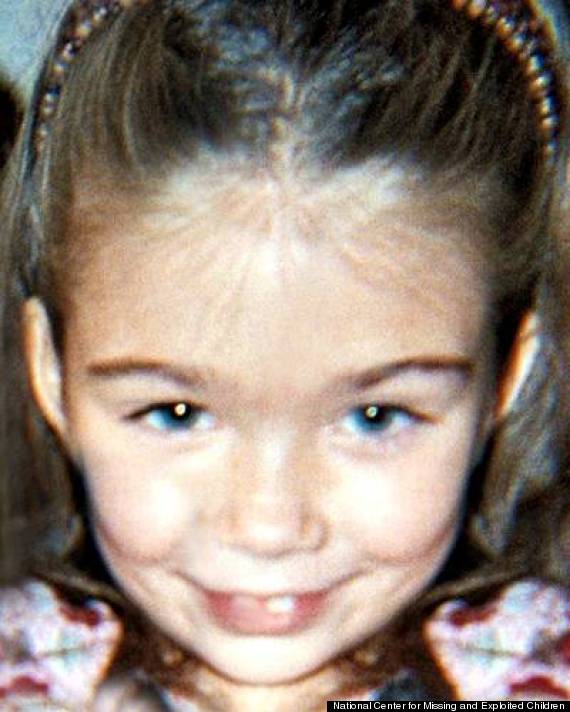 Cara Cox, pictured before her disappearance in August, 2009
The station reported that authorities received a tip off the girl was in Mexico with her father, after years without any viable lead in the case.
A team of US Marshals, stationed in Mexico City, traveled to the remote area around two hours outside the city where they conducted surveillance and found the girl and her father, who was arrested.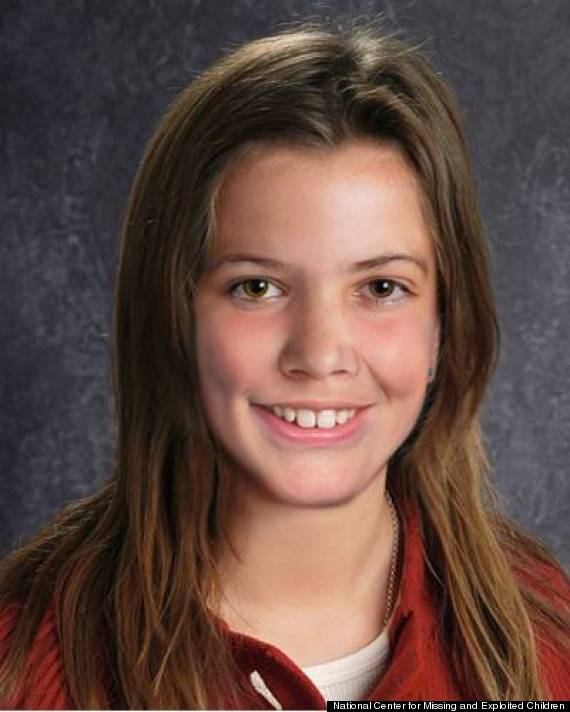 This age-progressed image, issued when she was still missing, attempted to show what she would look like aged 12


Neither of them had any previous ties to Mexico and were living under assumed named, News 13 reported.
Cara, who turns 13 on Monday, was flown to Miami, where she was reunited with her mother on Saturday.
Her father was also returned to the US and is awaiting extradition Volusia County, where the warrant for his arrest was originally issued,
according to WFTV Orlando
.
Cox's mother had custody of the child when she disappeared aged eight".

Guest

Guest





And???

So a child is abducted by the other parent: this happens. Does this relate to Madeleine McCann?



Posts

: 845


Reputation

: 4


Join date

: 2011-06-20



And she now has brown eyes ?

____________________
"I'm not buying it" Wendy Murphy



Posts

: 269


Reputation

: 0


Join date

: 2013-11-13



@Miraflores

wrote:And???

So a child is abducted by the other parent: this happens. Does this relate to Madeleine McCann?
It is posted in the Have your say -other topics, so it doesn't
have
to relate to MM anyway.
That said, however,  I would say that this
is
a topic of related interest in that it relates to a missing girl. There are also other matters within that which can be compared and contrasted to the case of Madeleine, eg Age Progression, the fact that this girl has been undiscovered since 2009 etc.
It is of as much general discussion value imo as any of the "
other topics"
on the Have your say board.

Guest

Guest





Another one for the bogus statistics
Child is living with one parent and not with the other one.
I know, let's record that as an ABDUCTION !
Please give generously to a Bogus Charity near you with the words, "missing", or Children", or Abducted", or "Kidnapped" in its title.

____________________


Investigator




Posts

: 10170


Reputation

: 177


Join date

: 2010-12-06



To my mind, which is why I made the And? comment, it would have been worthwhile to compare the age progression photo with how the girl looks now, then we might have an idea of how the Madeleine McCann age progression would stand up. They didn't do that, and as PeterMac notes the eye colour is wrong for a starter.

Otherwise, older child known to be taken by estranged parent - eventually reunited: this happens and is only big news for the families and friends concerned.



Posts

: 845


Reputation

: 4


Join date

: 2011-06-20



---
Permissions in this forum:
You
cannot
reply to topics in this forum