This was in 'The Week', 6 October issue,  and interestingly was first published in The Grauniad.
Fascinating in that it is actively critical of do-gooders, and has evidence and figures who show the harm they are doing.
Just like Geldoff, who handed out water and biscuits to children in Ethiopia, when the population was 40m and they were starving, only to find 25 years later that the population was now 80m and double the numbers were starving.
No thought of agriculture, water, sanitation, education, infrastructure, political stability, economic growth, or contraception.
No. Just stuff biscuits in their mouths and then all go home.
I love this bit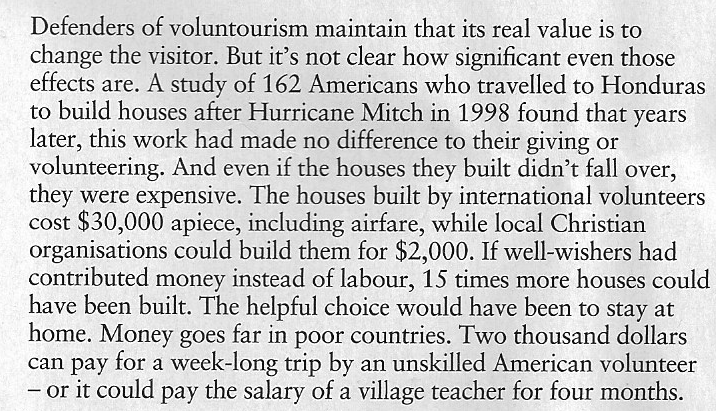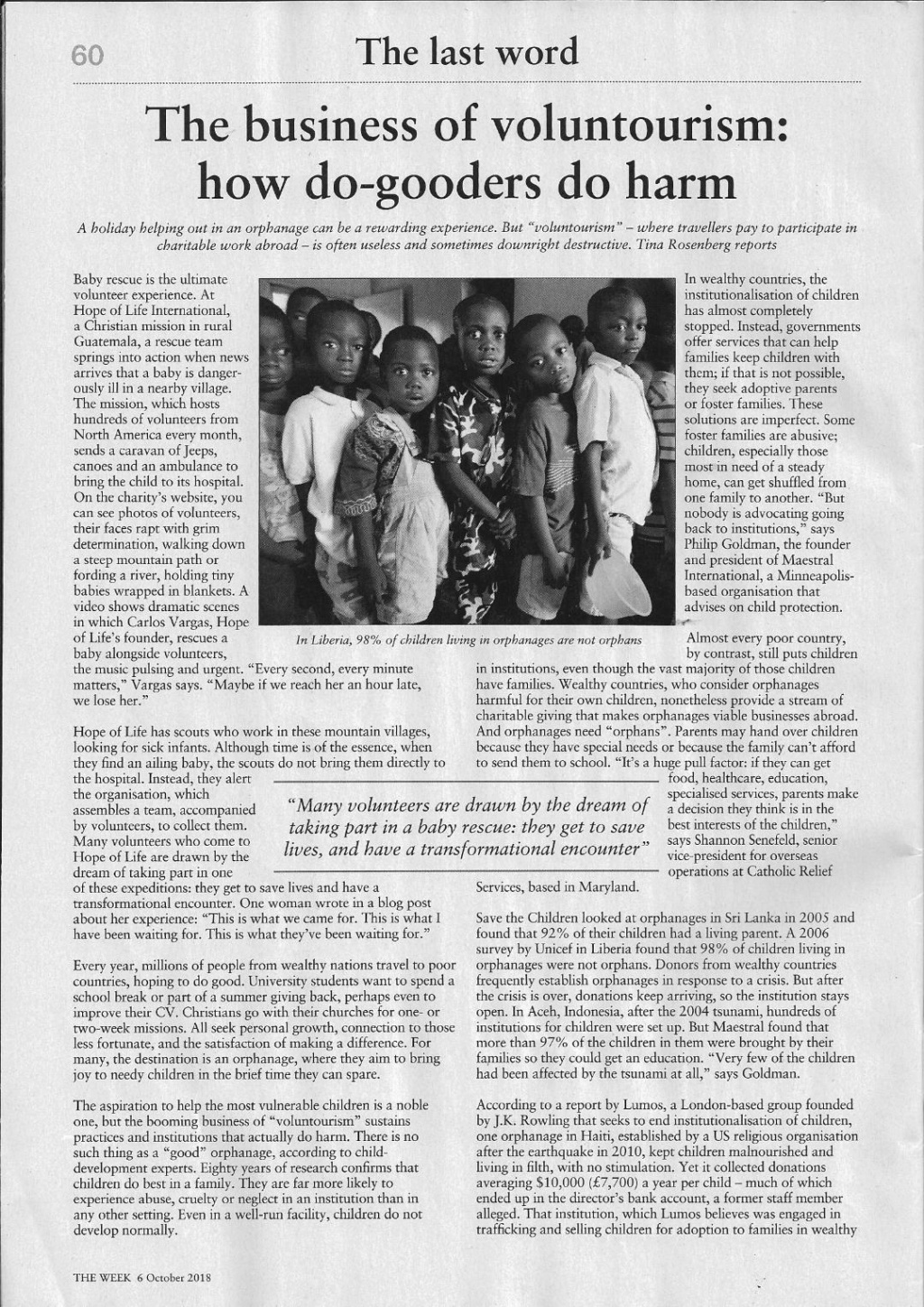 Don't start me on 'Live Aid' Jill! (The only good thing was Freddy Mercury/Queen's performance.)
Here's a bit:
https://www.spin.com/featured/live-aid-the-terrible-truth-ethiopia-bob-geldof-feature/
I once changed planes in Addis Ababa in the early 80's. Hot doesn't describe the airport - every bit of my clothing was drenched by the time I reboarded. Both on descent and take off we did a tight corkscrew spiral. An Ethiopian business man onboard told me that it was standard procedure to avoid surface to air missiles (I'm doubtful that it would have made any difference) - they didn't tell you that one in the airline blurb!

skyrocket




Posts

: 713


Reputation

: 687


Join date

: 2015-06-18



And they called the second one BAND AID – recognising perhaps that it was nothing more than a sticking plaster to cover up a festering wound...!
---
Permissions in this forum:
You
cannot
reply to topics in this forum