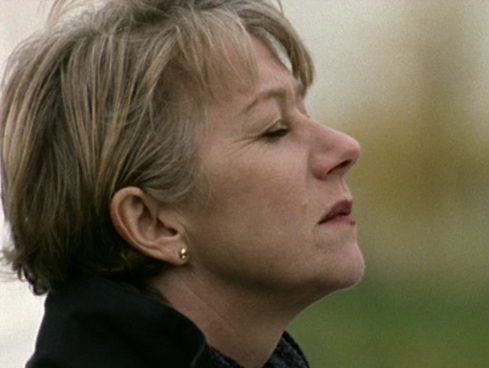 I'm very pleased to see that
Prime Suspect
is being shown again on ITV3 at 11pm - it was one of my all time favourite crime dramas and I love Helen Mirren as Detective Superintendent Jane Tennison.
Yesterday I watched the episode 'Lost Child', about the abduction of a 15-month old baby, on ITV catch up which was shown on Tuesday and is still available should anyone want to watch it.
OK, so it's a Police drama made for TV, but it was still compelling viewing as they focus on a sex offender and a paedophile ring, and the mistakes made by the Police while they investigate false leads, and while watching it I thought of Madeleine McCann.
One of the memorable lines in this episode was spoken by Tennison to the Commander:
"You won't give me six more detectives to find a living child, but you'll give me six more when it's a murder enquiry."
I won't spoil it by revealing how it panned out.
This is the review for the programme posted in 2012.
https://thiswastv.com/2012/09/26/review-prime-suspect-4-the-lost-child/
And here are some comments on IMBd from people who watched it.
http://www.imdb.com/title/tt0114182/reviews?ref_=tt_ov_rt





Posts

: 11908


Reputation

: 5642


Join date

: 2009-11-25


Location

: parallel universe



I think I'll give it a go. My favorite detective is Sarah Linden from The Killing (the American version set in Seatle). She is very damaged, having been brought  up in care and she is very vulnerable in a credible way - a single mother struggling to bring up her son and unable to find a work life balance. She is partnered with an ex narcotics cop and their relationship is a central theme. It is also a very moving account of the devestating impact the disappearance of a teenage girl has on on the family and those who become consumed trying to find the killer - the destruction is exponential.  I sobbed at the end it was so moving and it stayed with me way after it ended. It's on Netflix.

Guest

Guest





---
Permissions in this forum:
You
cannot
reply to topics in this forum